Meet the Owner of Achilles HR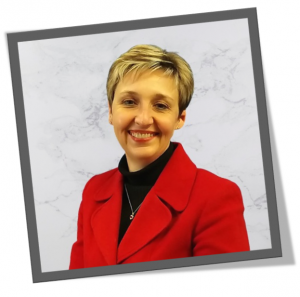 Petro has over 14 years HR Generalist & Payroll experience within the corporate environment.
She is an outgoing person who enjoys the small things in life & believes that every person is unique.  This uniqueness can be used to the benefit of both the company & individual.  By respecting a person for who they are and assisting them to become the best they can be, will assist a company to grow.
You will have employees who are loyal and like to share responsibility.
She sees herself more as a leader than a manager as you need to set an example and be part of the team & you are never too old to learn something new or to grow as a person.  Therefore, she prefers to coach an employee rather to discipline – however there is a time and place for both.
She is registered with the SABPP as an HR Professional – Generalist.